Hire-Purchase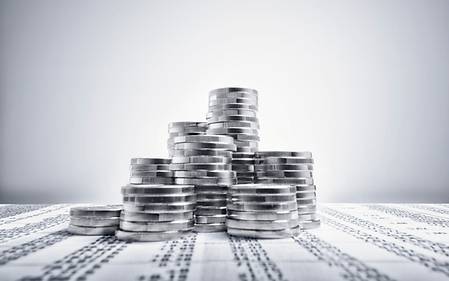 Hire-purchase offers a real alternative to leasing, especially if you wish to have the new machine on your balance sheet. This lets you use your investment reserves and it allows you to exploit grants and subsidies.

How does hire-purchase work?

Hire-purchase is simply an installment payment plan: it provides the funds for you to purchase an item over a predefined time period. Right from the start of the contract, you are the commercial owner of the item and DMG MORI Finance is the legal owner. Once you have made all the contract payments, the legal ownership of the item is transferred to you. The length of the contract is negotiable up to 100% of the useful economic life of the item.

Flexibility is part of our hire-purchase offer

VAT is payable when you buy the equipment, so you can include funding for VAT charges in the hire-purchase agreement to help get the most out of your budget. If there are grants or subsidies associated with the investment, you can include these in the payment plan and so keep monthly payments as low as possible.

You can also negotiate reduced payments during the first few months of the contract: this helps to conserve cash while the new machine increases production and grows profits.

And there's payment flexibility in the other direction too: during the contract period, if business is going well, you can choose to make additional payments with no penalty.